AI-powered communities bring new challenges and opportunities for the well-being of humans.
At MATRIX, we share a common vision to solve these challenges by fostering transdisciplinary teams that span academia, government, industry, and healthcare ecosystems to make tangible differences for human well-being. Emphasis will be laid on diversifying the profession by cultivating a highly competent and inclusive AI workforce.
Leading with research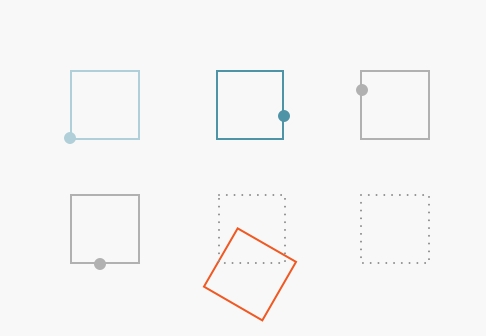 How can AI technologies lead to innovations and efficiencies in domains where intelligent systems or robots collaborate in future workplaces?
Learn More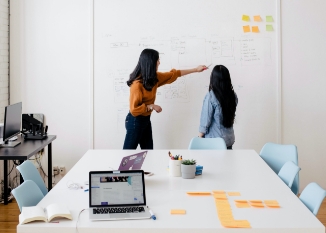 Real-world Benefits
Help us solve problems big and small.
Support
MATRIX Spring Seminar Series – Dr. Yelin Kim
April 23, 2021 • 11:00am
On Friday, April 23rd, MATRIX is pleased to host Dr. Yelin Kim of Amazon Lab126 as part of our seminar series. All spring seminars will be hosted via Zoom.
More Information
View all Events
Research within Reach
Interested in our research? Sign up to stay informed.
We promise to respect your privacy.