Please contact us for any questions or thoughts regarding the consortium. We will be in contact soon.
Office
North Paseo Building,
Room 5.126 - 1,
1 UTSA Circle,
San Antonio, TX 78249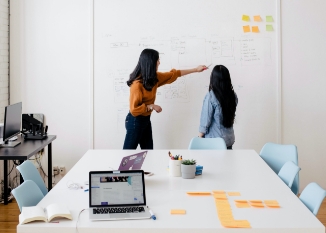 Real-world Benefits
Help us solve problems big and small.
Support
Spring Seminar Series – Dr. Irene Chen
March 31, 2023 • 11:00am
Beyond Bias Audits: Bringing Equity to the Machine Learning Pipeline   Dr. Irene Chen Microsoft Research 3/31/2023 11AM – 12PM CST WebEx: https://utsa.webex.com/utsa/j.php?MTID=m97203d6036ae3b1f22fd0fb98da3c2d1 Advances in machine learning and the explosion […]
More Information
View all Events
Research within Reach
Interested in our research? Sign up to stay informed.
We promise to respect your privacy.