Please contact us for any questions or thoughts regarding the consortium. We will be in contact soon.
Office
North Paseo Building,
Room 5.126 - 1,
1 UTSA Circle,
San Antonio, TX 78249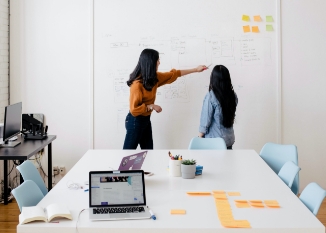 Real-world Benefits
Help us solve problems big and small.
Support
Research within Reach
Interested in our research? Sign up to stay informed.
We promise to respect your privacy.